Considering a Nashville area bath remodeling job?
Whether searching for simple updates or extensive re-design of your bathroom, 
Tip Top Home Solutions can transform your bathroom into a spa paradise!
The bathroom is typically the most USED and ABUSED room in the house . . . and the last one to get a facelift.  To some, the idea of tackling an outdated bath can seem daunting pushing it further down the home improvement list.  However, we can change all of that, easily transforming any regular bathroom into a private home spa.
 Click here for before and after bathroom pictures!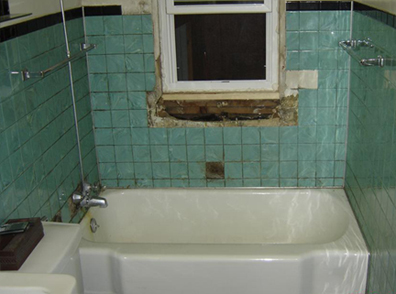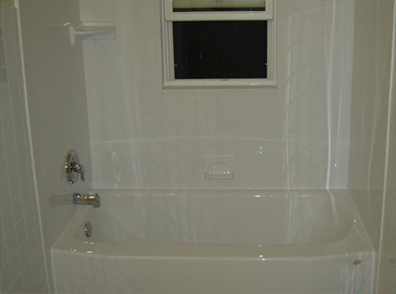 There are many creative and attractive ideas for bath remodels which can be applied to just about any home to give a great feel of luxury and comfort.
Bath tub to shower conversions create the larger, more luxurious showers that many homeowners desire.  This is our most popular bathroom remodeling project!  Most people take many more showers than baths . . . why not make it a deluxe experience?
Bath tub lining is another way to have a huge impact on a smaller budget as it does not require complete removal and replacement of an existing tub
Walk in tubs are a great solution for those who enjoy baths but desire easier accessibility.  Upgrade your walk-in tub with whirlpool jets for a complete spa treatment!
Barrier free showers are another popular project for homeowners who need easier accessibility to showers.  With barrier free showers, the obstacles to showering for those with limited mobility are eliminated!  Wheelchairs and assistive mobility devices are able to roll right in – and often insurance will help cover the costs for these changes to your home!
Visit our Build-A-Bath feature to start designing the bathroom of your dreams!
Tip Top Home Solutions also carries 15 styles of therapy tubs