We Have A New Name!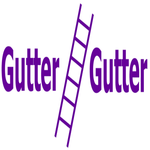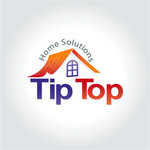 Gutter Gutter, Tennessee, Southern Kentucky and Northern Alabama's only source for the unmatched
Total Solution Gutter Protection System is now Tip Top Home Solutions!
Why the change, you might ask?
When we began this company we focused exclusively on the finest maintenance-free gutter system ever created.  That has been (and continues to be) an overwhelming success.  We're so proud and thankful that we've become Tennessee's #1 gutter company.
BUT, so many of our happy customers kept asking us to help them in other areas so we had to expand our focus.  We've been successfully doing replacement windows, radiant barrier, siding, trim, soffit, etc. and the list just keeps on growing!
SO, it just makes sense that our name better reflect all the things that we do.
What WON'T be changing:
Same great guarantees and warranties
Same commitment to excellence
Thank you again for the opportunity to help you make your home improvement project a genuine pleasure.